EXTRA ACTIVITIES
---
Guided tour into the interior of the island - typical canarian lunch and milonga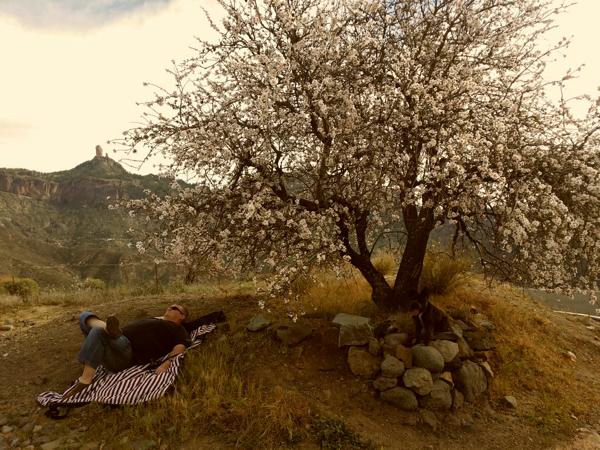 For Wednesday March 7 a guided tour into the interior of the island is planned. Bus will leave from Reina Isabel Hotel stopping several times at different sites of historic value. Finally we will reach a picturesque restaurant. There we'll have the pleasure of tasting a delicious typical Canarian lunch. At dessert we will share a milonga, surrounded by a very peculiar ambiance.
10:30:

Pick up at Reina Isabel Hotel

14:00:

Lunch and Milonga

18:30:

Arrival at Reina Isabel Hotel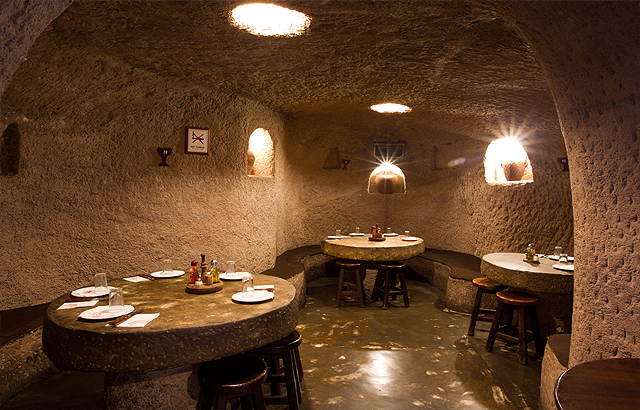 Price per person: 35€ (menu and beverage, pick up and return bus AND MILONGA)
---
VISIT TO THE HISTORIC DOWNTOWN AREA OF LAS PALMAS DE GRAN CANARIA CITY.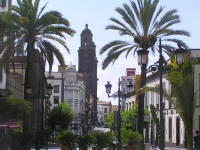 On Tuesday 6rd, we will walk across Vegueta neighbourhood. This area is made of the most iconic city buildings as well as the main city museums and theatres.The tour will end at the San Telmo Park Kiosk by the time the Milonga starts there. (01:00 pm to 03:00 pm).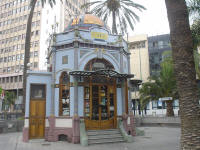 Departure time:

12:00 pm

Length of visit:

1 hr.
Free of charge activity
LIMITED PLACES

To confirm your assistance please send an e-mail to: info@canaryislandstangofestival.com
---
MOJITO BREAK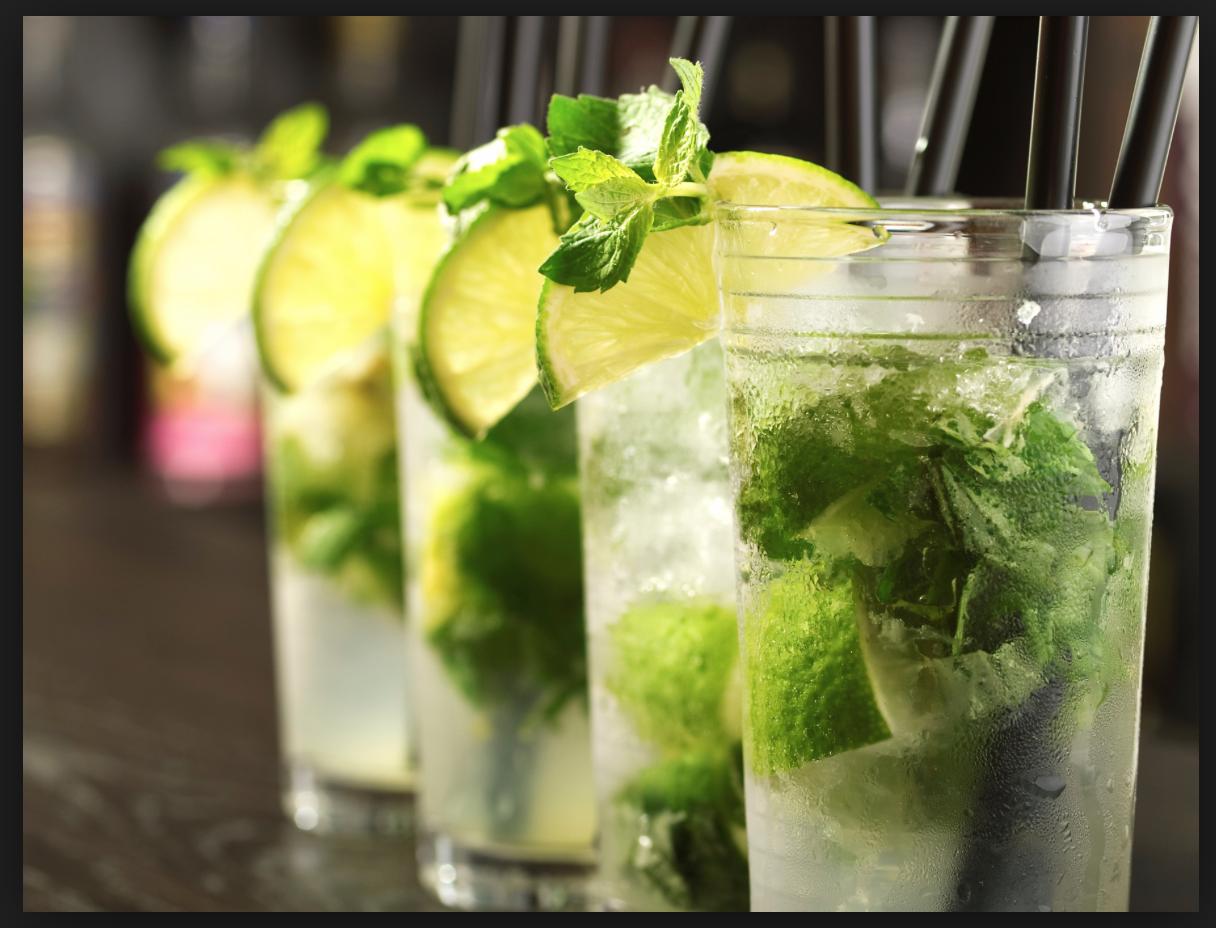 After enjoying the Milonga at the beach we are going to taste the best local MOJITO at the 2 floor of the CASA ROJA Restaurante, with a lovely view of the CANTERAS BEACH
Date and time: FRIDAY 18.00PM
Place: CASA ROJA
Address: 56 , Luis Morote St. Las Palmas de Gran Canaria